17 tags
13 tags
11 tags
17 tags
12 tags
17 tags
6 tags
5 tags
Hi guys
I am so sorry it's been so long since i've updated here. Forgive me?! :3 I started a new job back in early november and haven't had much time, as well as little resources, for crafting! But now that christmas is looming i'll have a wee bit more time to get back into creating sweet treats so stay tuned for some updates very very shortly.
17 tags
15 tags
4 tags
13 tags
11 tags
13 tags
so recently i've become obsessed with Polyvore
you lot should take a peek at what i put together :) here ya go!
25 tags
28 tags
22 tags
14 tags
if i can do this drawing without tearing the page...
5 tags
Somebody on Youtube messaged me, wanting to do a...
I checked out their channel. They have no videos of their own yet they've commented on other crafters videos just…absolutely being awful to them. :( no trades for her.
I'm currently 96 page views away from 10,000 on my...
I might do a small giveaway/kiriban
16 tags
21 tags
9 tags
6 tags
i just made a tiny Mjölnir!
but i fucking forgot to put an eyepin in it.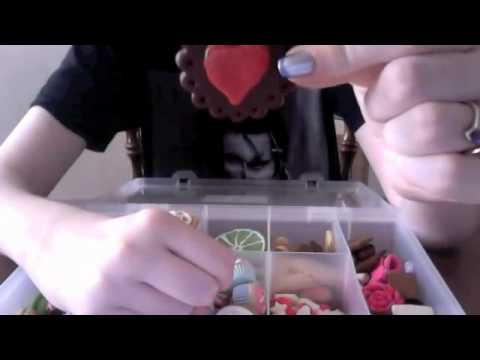 11 tags
just got some super cute stuff from Artbox!
10 tags
☆☆☆CONGRATULATIONS☆☆☆
To 'belebenpanda'  You have won the giveaway!
4 tags
19 tags
andthencamekat asked: Your images are so pretty! And very well made looking ^_^ I hope to continue posting them on my crafts blog :D
22 tags
22 tags
17 tags
16 tags
23 tags
21 tags